Welcome to my account,this is MehabeeswarM4,don't confuse me with MehabeeswarM5 like Sin did.(Don't hate on him pls)Welcome to my Ultimate Driving Unofficial Fan Wikia (UDUFW in short)This is the place where i have the most edits,i have 178 edits as of September 23,2019.I think i might be getting 200 edits by September 29 or in November,who knows...Everything can happen.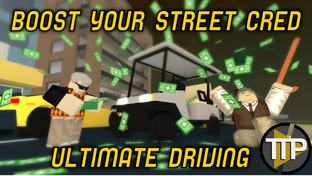 Pictures now.
Community content is available under
CC-BY-SA
unless otherwise noted.