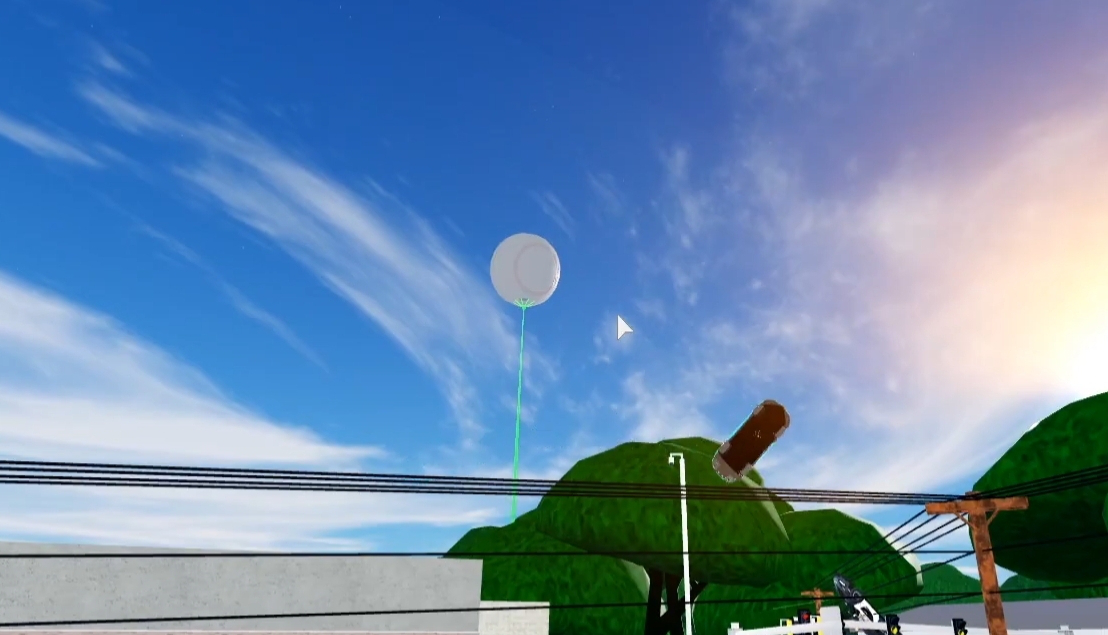 The Orbital Ban Star is a tool that is used to ban someone from the Ultimate Driving Universe. This tool is only in a menu called "Admin Panel" which can only be used by Admins and Moderators. It may be used when someone breaks the rules, or when someone is disrespecting the staff. You will only be (if likely) to see it in action if a moderator or admin is in the game.
​How It Works
The Orbital Ban Star is usually used when someone breaks the rules. Here is how it works:

Admins must open a menu with the title of "Admin Panel."
Then, they must press a button named "Ban Player."
Finally, It comes to ban the person that the Admin desires to ban.
Unban Appeals (Steps)
Create a forum user, and wait around a day's length to be checked, from the forum security.
Create a thread in the Court of Appeals.
Enter your Roblox Information, including your username, etc.
State the reason why you'd like to be unbanned (if you have been unbanned)
Wait around a week to 6 months, and see if the moderators accept your appeal.
If said yes, then you should be able to play Ultimate Driving again.
Note: This doesn't always work. You may be declined in your appeal, and you could possibly result in a permanent ban that cannot be resolved. The UD Forum moderators also barely check ban appeals.
Please don't try and get yourself banned, because you could result in a permanent ban or something else that is just as bad as that. You'll only make yourself feel bad, as Ultimate Driving is a game everybody should enjoy, and you shouldn't ruin it by doing something that deserves being banned.
​Videos
If you want an actual clip of someone being banned, why didn't you say so! You're in luck, here are some!
And all the videos are not by the wiki, they belong to TwentyTwoPilots and BengalShark!
​
Trivia
This item is the second tool in a ROBLOX Game to ban someone, you just press a button or type to do that in other games.
The Orbital Ban Star is shaped like the Death Star from Star Wars. "It's a Trap" Admiral Ackbar.
​See Also....
Community content is available under
CC-BY-SA
unless otherwise noted.